Research degrees are open to graduates of at least four years of full-time tertiary study, including at least one year of study in theology or an associated discipline. Upon being admitted to one of these degrees the research candidate become a member of the University of Divinity's School of Graduate Research (SGR). Research students have full borrowing rights at all the libraries of the University of Divinity, and are supported by a regular program of research activities, where they have the opportunity to meet with other research students, and to discuss the progress of their own work.
2023 Research Graduates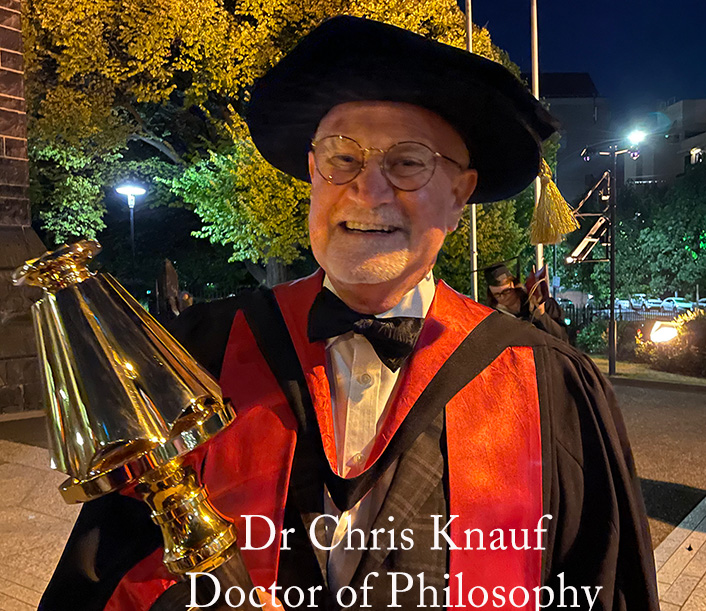 Thesis: The opening and the entering are a single act: Divine and Human Agency in the Realization of union in Meister Eckhart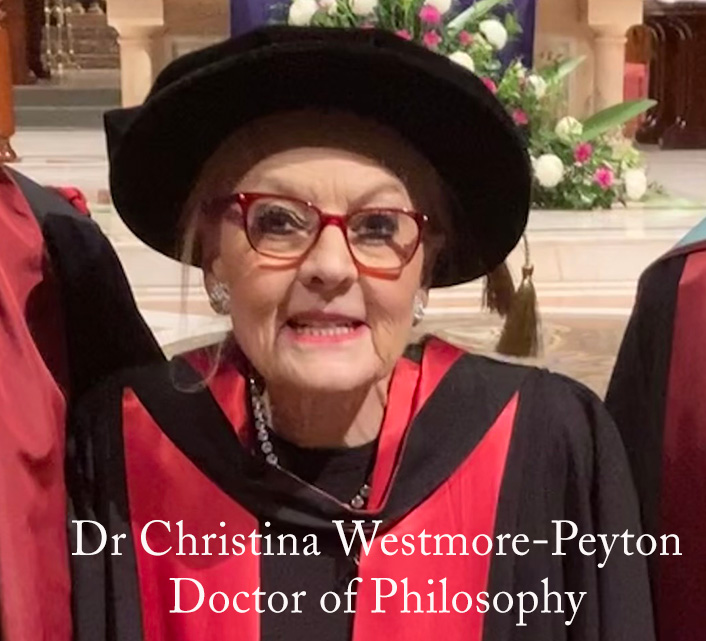 Thesis: A Sociological Investigation of the Religiosity and Spirituality of Australian Generation X Catholics: Why they Are and What They Believe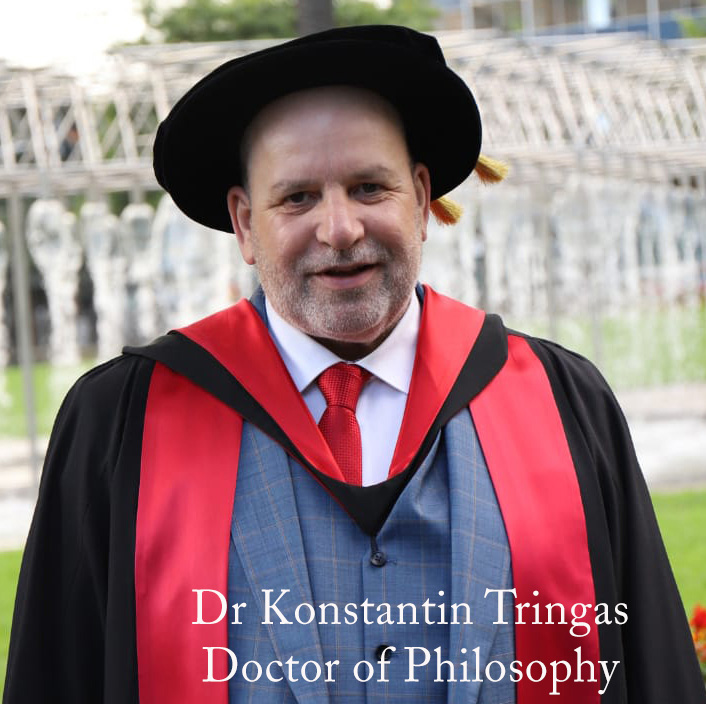 Thesis: Habermas, Taylor, Marion, and the Post-Secular Public Sphere: Towards Friendship, Hospitality, and Mutual Learning
Featured Links
Information for Research Students
Courses
The University of Divinity offers the following higher degrees by research.
Featured Links
2023 Key Research Dates
See also the CTC Calendars.
February
1
Wednesday
Higher Degrees by Research (HDR) Study commences
1 of 4
17
Friday
UD Research Grants applications due
1 of 3
March
1
Wednesday
HDR applications due to CTC
1 of 4
3
Friday
HREC applications due
1 of 3
17
Friday
1pm
HDR Meeting (face-to-face or online)
1 of 4
April
15
Saturday
HDR Scholarship applications due
1 of 2
May
1
Monday
HDR study commences
2 of 4
12
Friday
UD Research Grants applications due
2 of 3
12
Friday
1pm
HDR Meeting (face-to-face or online)
2 of 4
29
Monday
HDR Confirmation Panels begin
1 of 2
June
9
Friday
HDR Confirmation Panels end
1 of 2
1
Thursday
HDR applications due to CTC
2 of 4
7
Wednesday
9.30am –
4pm
UD Research Conference:
St Paschal's, 90 Albion Road, Box Hill
20
Tuesday
HDR Census Date
2 of 4
23
Monday
HREC applications due
2 of 3
August
1
Wednesday
HDR study commences
3 of 4
11
Friday
1pm
HDR Meeting (face-to-face or online)
3 of 4
September
1
Friday
HDR applications due to CTC
3 of 4
1
Friday
UD Research Grants applications due
3 of 3
6
Tuesday
HDR Census Date
3 of 4
October
20
Friday
1pm
HDR Meeting (face-to-face or online)
4 of 4
20
Friday
HREC applications due
3 of 3
30
Monday
HDR Confirmation panels begin
2 of 2
November
1
Wednesday
HDR study commences
4 of 4
10
Friday
HDR Confirmation panels end
4 of 4
15
Wednesday
HDR Annual Reports due
15
Wednesday
HDR Scholarship applications due
2 of 2
December
1
Friday
HDR applications due to CTC
4 of 4
19
Tuesday
HDR Census Date
4 of 4
Supervisor and Researcher Training
Researcher Training
The SGR offers several different training opportunities, and we are continuing to develop this program. The aim of training is to equip you with the skills you need to compete your dissertation, but also to prepare you for life after completion. Areas covered include general orientation to the research environment, opportunities to participate in research methodologies units, training for the first major milestone—the confirmation panel, academic writing skills development, workshops on presenting and publishing your research and planning your career.
Supervisor Training
Each HDR candidate works with at least two supervisors, a primary supervisor and an associate supervisor. The role of the supervisor is to support, guide, and encourage you in you work, as well as give you feedback on your writing. As you develop as a researcher, the relationship between the HDR candidate and the supervisor undergoes subtle changes as you become the expert in your field of research.
Research Seminars and Research Days
CTC and the University of Divinity run regular research seminars and conferences. Engaging with other researchers and scholars, listening to their work, and presenting your own, helps to develop critical thinking and engagement, and broadens our knowledge of a breadth of disciplines and research. It is another way of building community.
2023 Research Day
See key research dates above.
Research Resources
Please logon to ARK to access the following:
CTC Resources on ARK
HDR Resources on ARK
Study Carrels
A number of lockable study carrels are available in the Mannix Library for use by research students. Allocations are made at the beginning of each year. Applications should be made to the Deputy Master by the end of November.