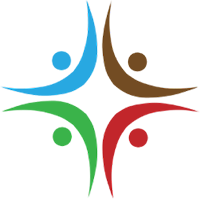 Preparing for the Journey Ahead
A program to help people navigate the new and emerging landscape of ageing.
The Project will equip people with the tools they need to help them to understand and deal with the experience and ever-evolving concepts of ageing, including uncovering meaning and dispelling the many myths and mysteries that surround growing older.
The Project will offer an informed, alternative view of ageing. It will aim to answer many of the critical questions people have as they approach this important stage in their life.
The Project has a number of components:
Community-based seminars
University courses
Publications and resources
Collaborative research
Project Leaders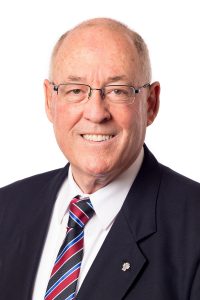 Study Options