Step 1: Schedule an interview with a Course Advisor
Undergraduate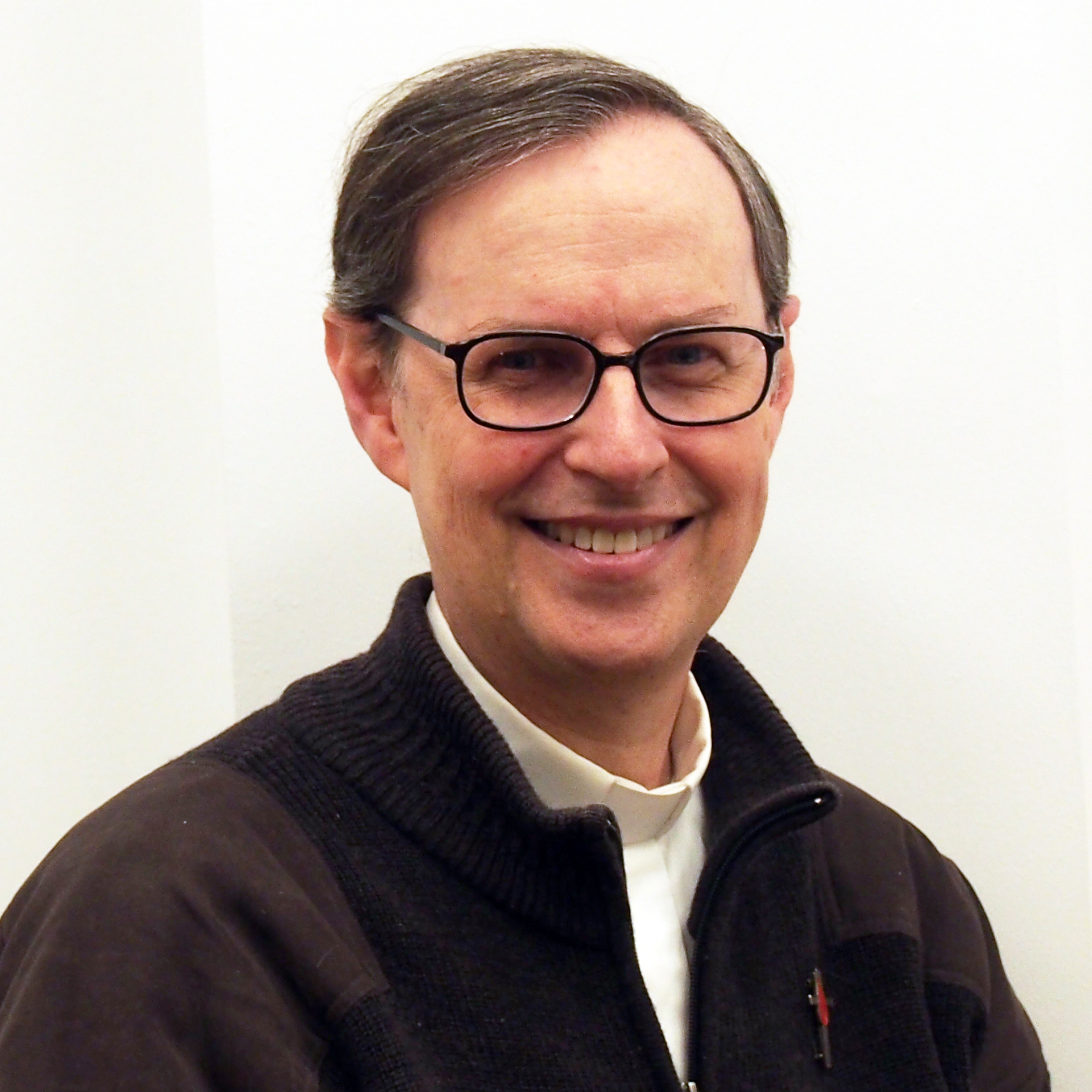 Rev. Dr Simon Wayte MGL, Academic Dean
Contact Tharindi Fernando, Academic Records Officer to arrange an appointment (in person or via Zoom)
Postgraduate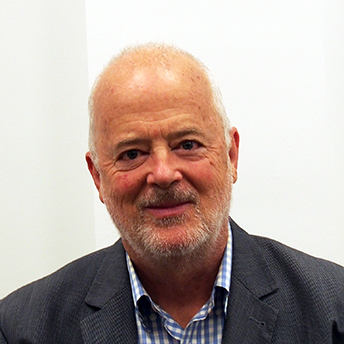 Dr Paul Sharkey
Postgraduate Coordinator
Contact Jenny Delahunt, Academic Records Office to arrange an appointment (in person or via Zoom).
GCTRE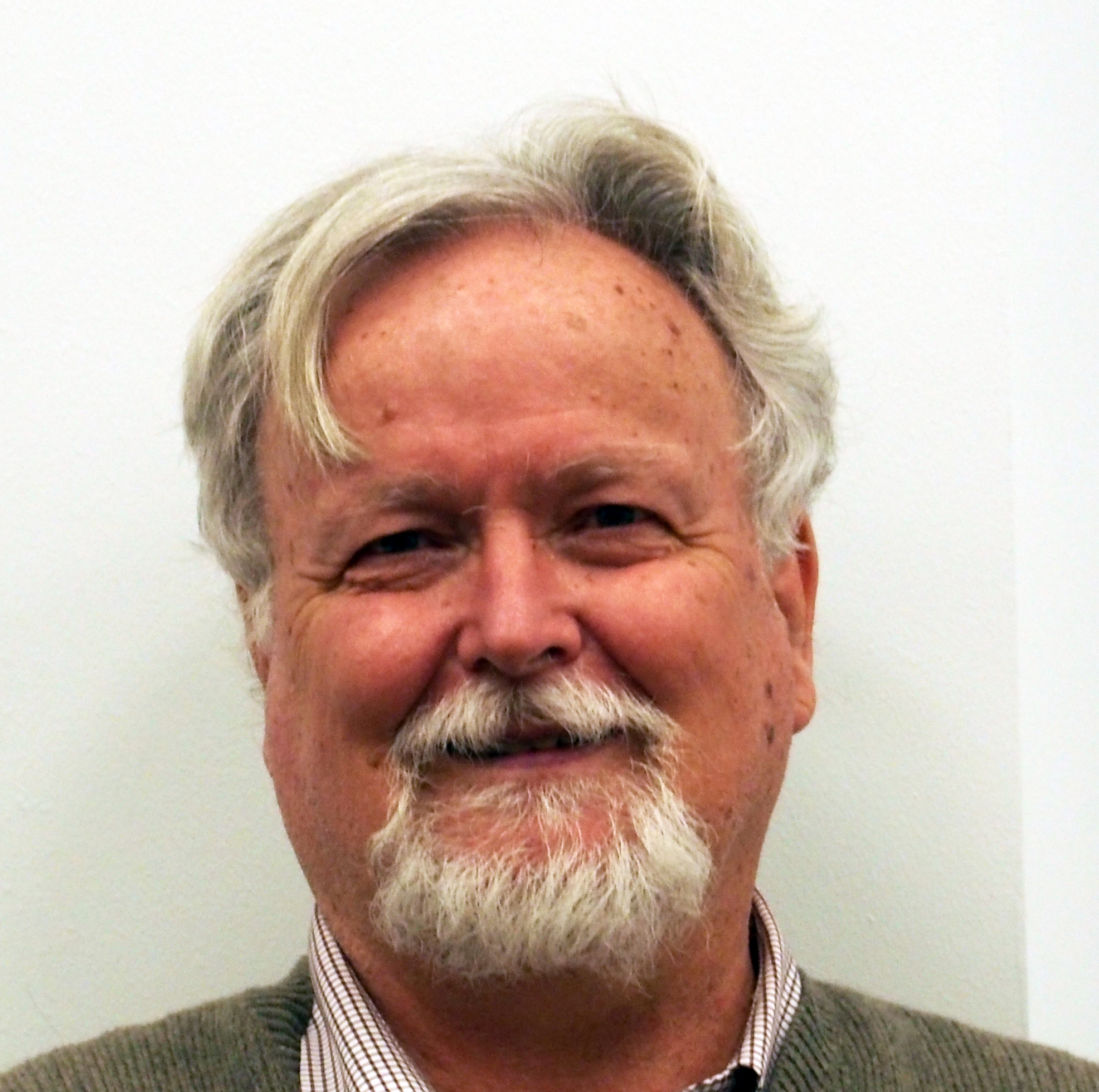 Br Dr Paul Creevey FMS
GCTRE Coordinator
Follow the Graduate Certificate in Teaching Religious Education Enrolment Process
Step 2: Prepare for your interview
Get the following documentation ready:
Proof of citizenship: either your Birth Certificate or current Passport
Academic/VCE transcripts
Unique student Identifier (USI) number (students studying in Australia only)
Other documents (as required)

Evidence of any change of name (if applicable)
Australian Citizenship Certificate (if applicable)
Sponsor Statement (if a third party is paying some or all of your tuition fees)
Step 3: Attend your interview
Discuss your options in person or via Zoom
Have your photo taken or provide a digital headshot (for student records/ID card)
Step 4: Submit your application
Complete and submit (electronically) the required forms we have emailed to you and mail us the certified documentation (in hardcopy)
Step 5: Confirmation of Enrolment
Admission Letter
Enrolment Summary
Welcome Letter
Student card
Step 6: Attend an Orientation Session
Additional Steps for Overseas Students
Overseas students also need to provide the following:
Academic Transcripts, proof that they have been undertaken in English (if applicable)
IELTS results
Visa information
Overseas Students Sponsor Statement
Overseas Students must attend an orientation session. Visit our Orientation page for more information.